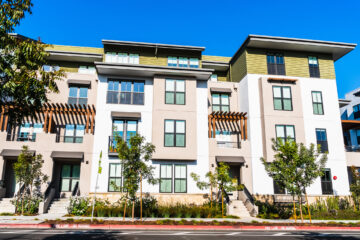 Managing a community can be time consuming, managing multiple requires you to work with a landscape vendor that will do the work without you having to ask. Our account managers will...
READ MORE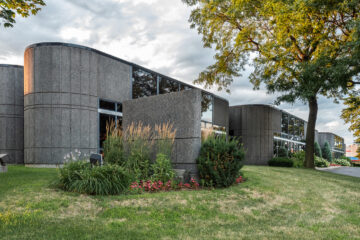 Landscaping at you business property is important for both client presentation and employee morale. Neglecting landscaping can eventually leak to weed overgrowth which also encourages...
READ MORE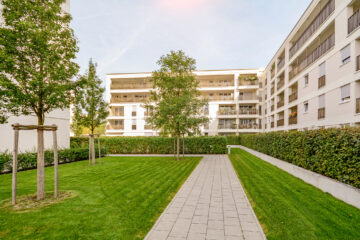 We also offer our landscape services to both hospitality businesses and larger congregations with significant common area landscaping. Although we understand budgets maybe be limited,...
READ MORE