Proudly Serving Orange County
With are a new Landscaping in Orange Caunty, let Greewnview Landscape be your
source for the highest quality and landscaping service.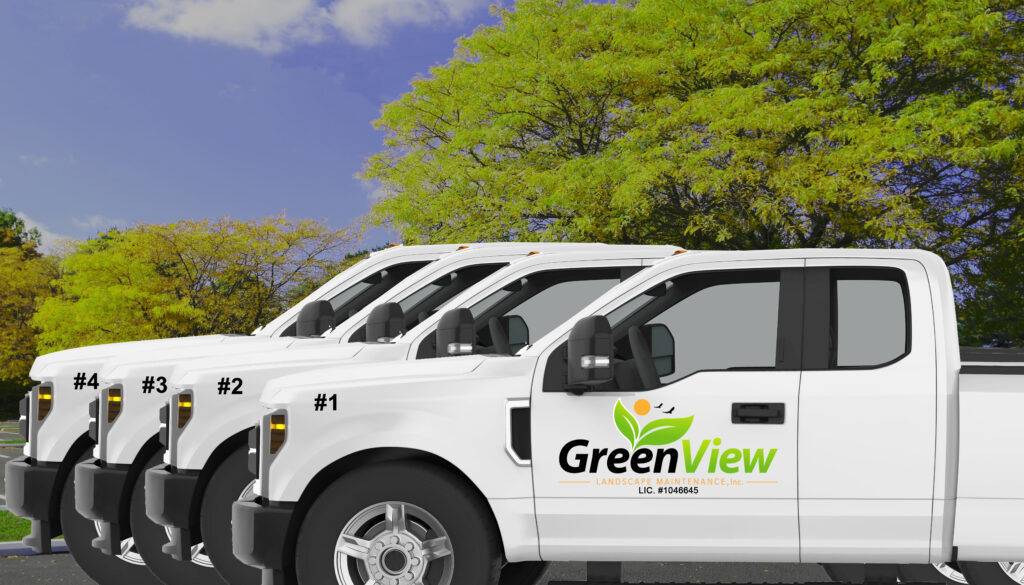 Client

Testimonials
Their monthly reports leave no questions unanswered during my meetings. G.L.M. allows me to allocate my time on more important things as I can trust their service doesn't have to be managed.
Omied Janaraghi
Tustin, CA
The mulch they throw every year makes such a huge difference in the complex. The time Mario invest in our complex is really shown in the small details.
Barclay Business Park Owner
Orange, CA